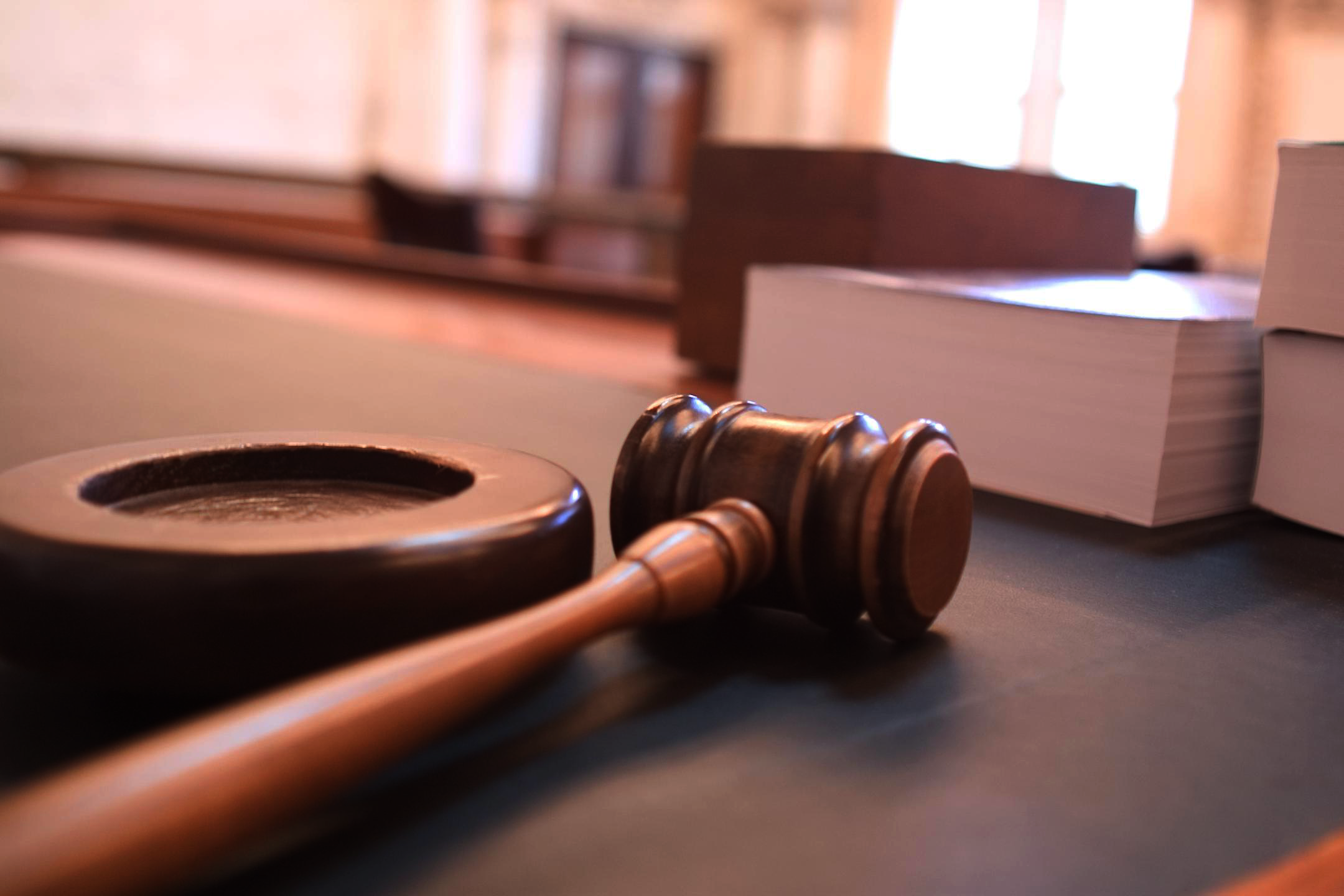 We have a 95% success rate on closings. We don't take a dime out of your commissions.
Contact Us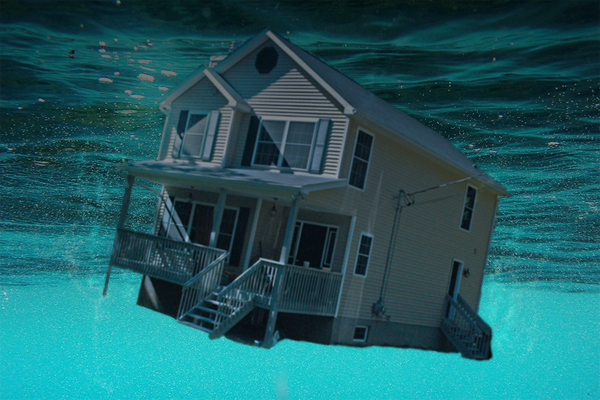 Short Sales are the "New Normal". Don't miss out on 20% of the market. These short sale clients will be calling you to buy their next home in 18 - 24months!
Contact Us
The advantages of a short sale to the borrower include avoiding a foreclosure that would be reported on the borrower's credit history and mitigating or eliminating a possible deficiency. A foreclosure on a record usually prevents a borrower from purchasing another home for years, obtaining a job, including government jobs and those that require a security clearance, and will adversely affect future mortgage rates, credit card rates, automobile insurance, and credit in general. A short sale is reported on your credit report as a settled debt for less than the amount owed. It is important to understand that the lender will continue to foreclose until the lender is confident either a short sale offer has been submitted and is under review or a short sale closing takes place. Time is of the essence if you are delinquent or anticipate to be delinquent with your mortgage.