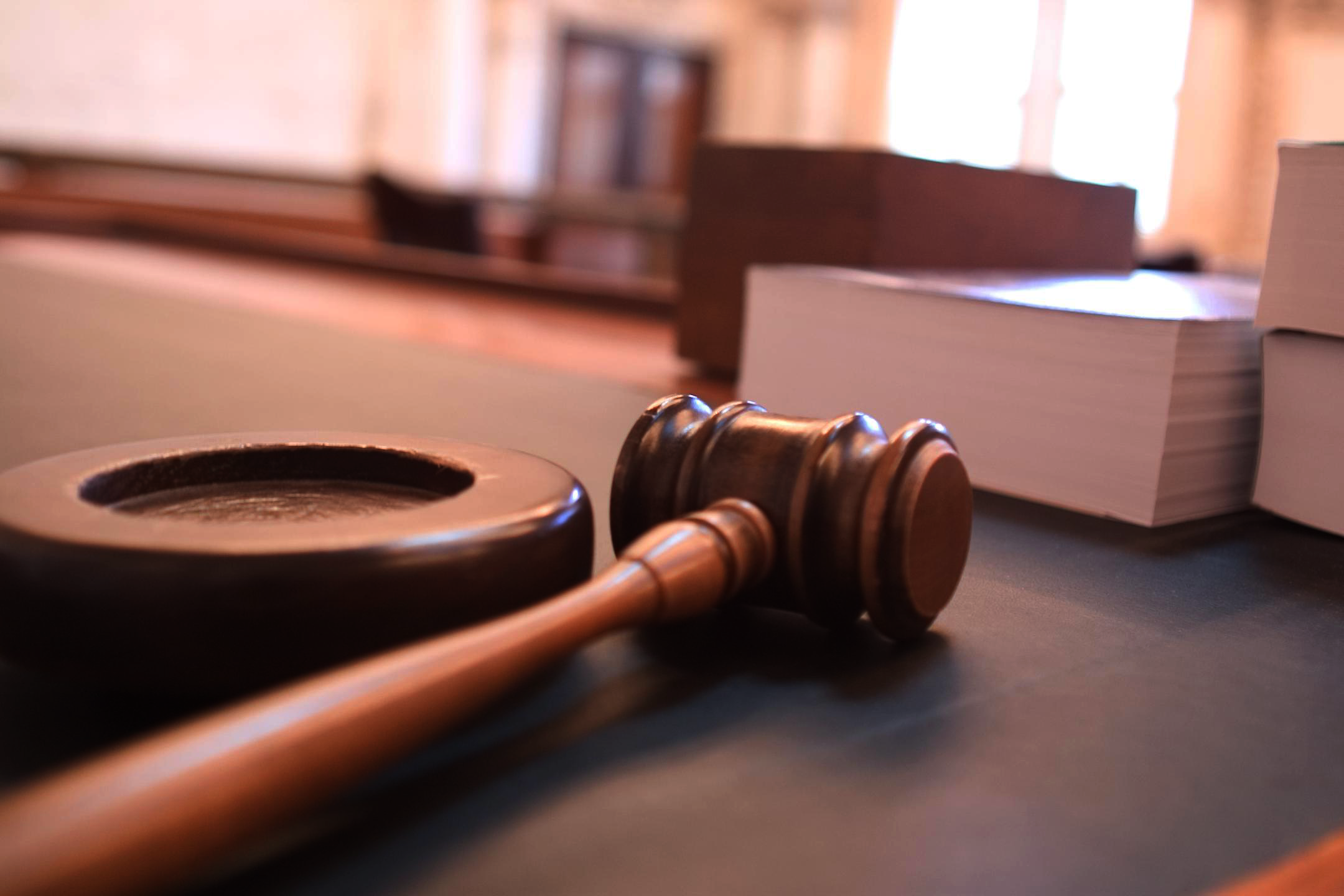 We have a 95% success rate on closings. We don't take a dime out of your commissions.
Contact Us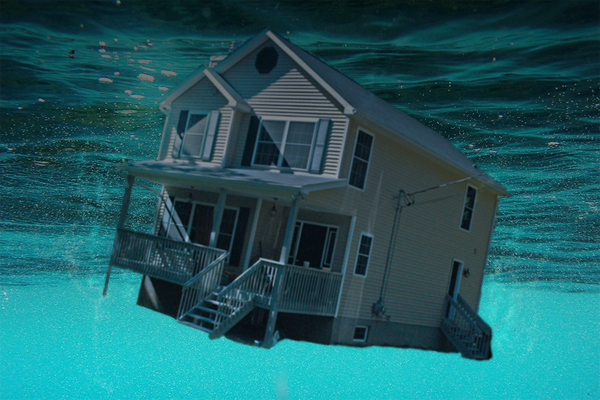 Short Sales are the "New Normal". Don't miss out on 20% of the market. These short sale clients will be calling you to buy their next home in 18 - 24months!
Contact Us
REALTOR®️ Questions Answered
All REALTORS® have a very important role in the short sale process. They are responsible for listing the home; however, they must do so in a particular way so as to inform all parties that the sale is a short sale in the MLS. If buyers know what a short sale entails from the beginning, the chances of a successful closing are greatly enhanced. The real estate agent also ensures that the buyer has proper funding in place and that the initial list price is right, which is critical to the process.
An overpriced home in a market with flooded inventory can be devastating. Remember, what the borrower owes to their bank is irrelevant to the asking price. The initial price should be close to the last 6 months sold including distressed property sales. The lender will compare the losses it will incur for accepting the offer versus simply letting the home go to foreclosure.
Therefore the lender will look to see if the offer is close to the fair market value which is what drives the foreclosure price, not what the bank is owed. The real estate agent will prepare a Comparative Market Analysis which will show prices of similar homes. This is necessary in order to substantiate the offer which has been submitted to the foreclosing bank.
The lender will also send out their own independent appraiser to verify whether the submitted offer is reasonable. This appraisal is often referred to as a Broker's Price Opinion (BPO). At this time, the agent should present any inspections along with written estimates for repairs to the appraiser to further validate the offer.
The short sale process begins even before an offer as Kayser & Associates is formulating a complete short sale package while the agent is procuring an offer. Time is of the essence for a legitimate offer so that the complete package can be submitted to the lender(s).
[pdf_modal pdf_url="https://kayserlawfirm.com/wp-content/uploads/2016/05/KayserShortSaleGuide.pdf" pdf_title="Kayser Short Sale Guide"]