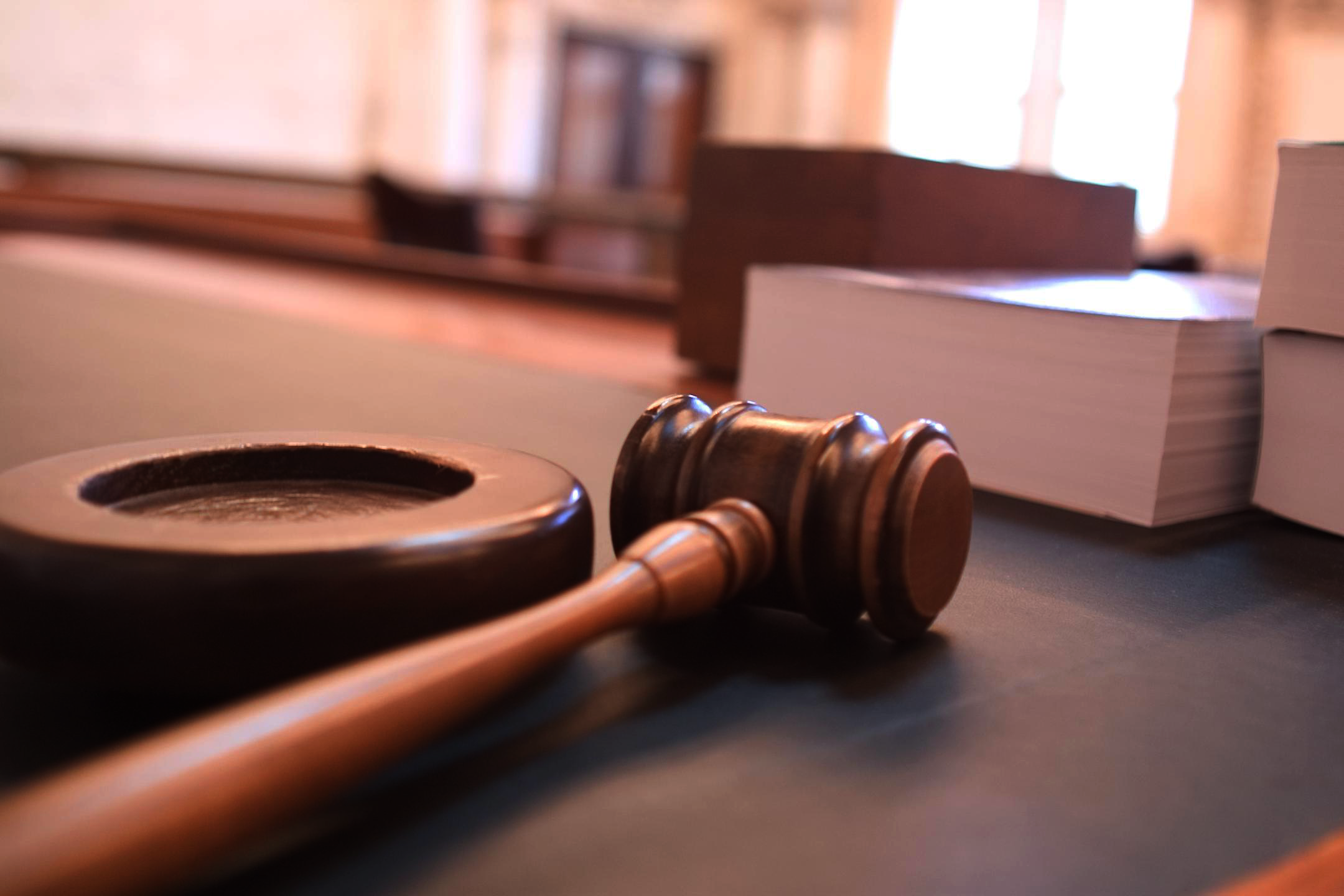 We have a 95% success rate on closings. We don't take a dime out of your commissions.
Contact Us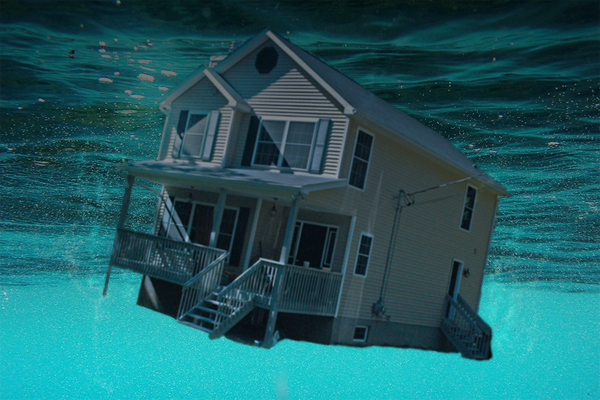 Short Sales are the "New Normal". Don't miss out on 20% of the market. These short sale clients will be calling you to buy their next home in 18 - 24months!
Contact Us
Although all lenders have varying requirements and may demand that a borrower submit a wide array of, the following steps will give the homeowner a pretty good idea of what to expect:
Last Statement for All Loans Securing the Property
This is necessary so that we may verify the amount necessary to pay off the loan. If the homeowner has defaulted for an extended period of time, the payoff must reflect all default interest, penalties, attorney's fees, and escrow deficiencies.
Hardship Letter
This statement of facts describes how you got into this financial bind and makes a plea to the lender to accept less than the full amount owed. Lenders are not inhumane and can understand if you lost your job, were hospitalized, etc.
Proof of Income and Assets
One month of pay stubs– If you are unemployed, a simple letter explaining your circumstances will be sufficient.

Two months of bank statements– Lenders will want to know if you have savings accounts, money market accounts, stocks or bonds, negotiable instruments, cash or other real estate or anything of tangible value. If your bank statements reflect unaccountable deposits, large cash withdrawals or an unusual number of checks, it's probably a good idea to explain each of those line items to the lender.

Last two years of tax returns –Typically only the first two pages of your federal returns, not your state returns.
Unfortunately, financial issues sometimes lead to marital issues. If the homeowners are in the process of filing for divorce, this fact must be disclosed immediately. We want to ensure all parties feel that their rights are being protected; therefore we are happy to send a copy of all correspondence to each spouse's attorney for their review.