Real Estate – Short Sales
A short sale is when a homeowner is able to sell their home for less than what they owe their lender for their mortgage. If banks never accepted short payoffs, then the homeowner would have no choice and either could never sell their home, or they would have to bring the cash difference to the table (typically tens of thousands of dollars), or they would walk away resulting in a foreclosure, which would devastate their credit. Millions of homeowners are behind on their mortgage due to job loss, loss of income, medical problems, death of a spouse, losing a business due to the economy, divorce, a bad loan they never really qualified for. Up to the recession and market crash of 2008, the only generally accepted option was foreclosure.
Solution: Short Sale. Get the lender to accept an amount below the mortgage payoff and waive the deficiency against the homeowner." In most cases, all closing costs are built into the deal where the lender pays the closing costs. Lenders generally demand fair market value for the property – which in a short sale is significantly below the mortgage balance.
Read more to find out Why to use Kayser
Check out our Kayser Short Sale Guide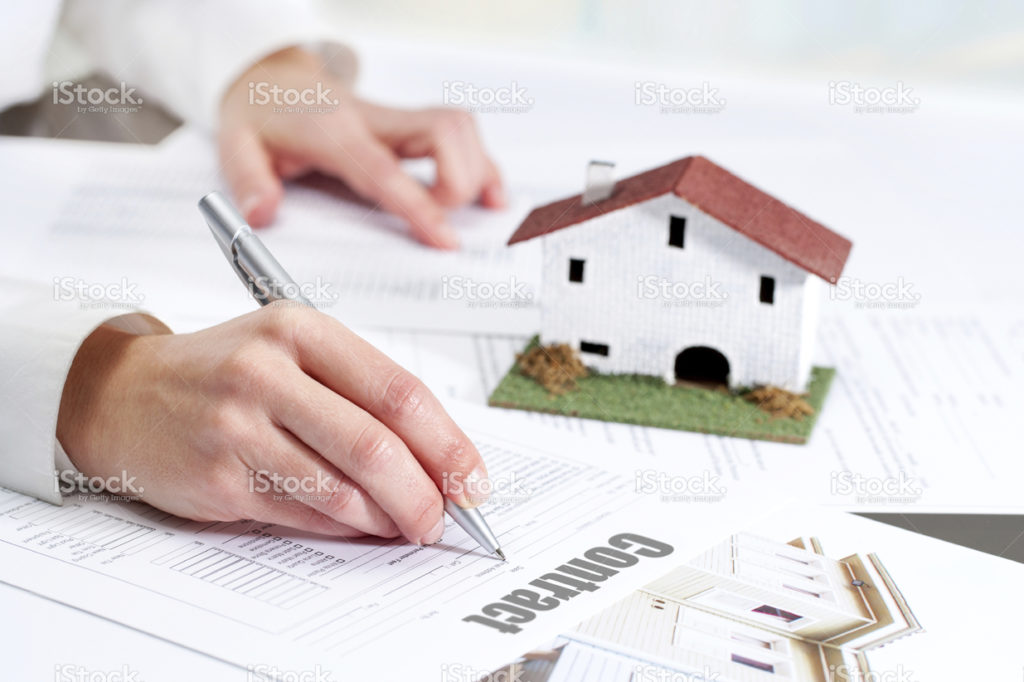 What's the Difference Between a Short Sale & Foreclosure?