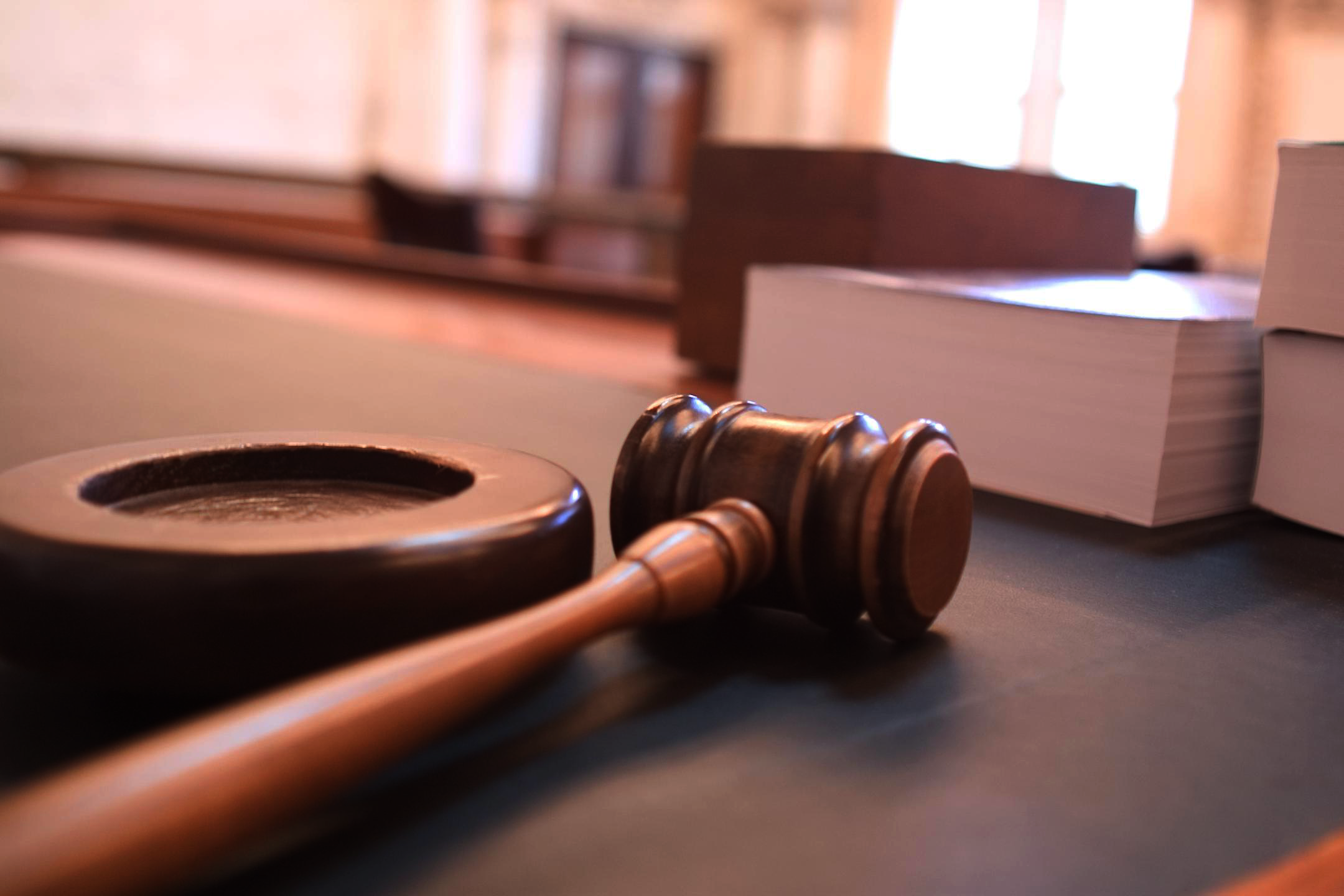 We have a 95% success rate on closings. We don't take a dime out of your commissions.
Contact Us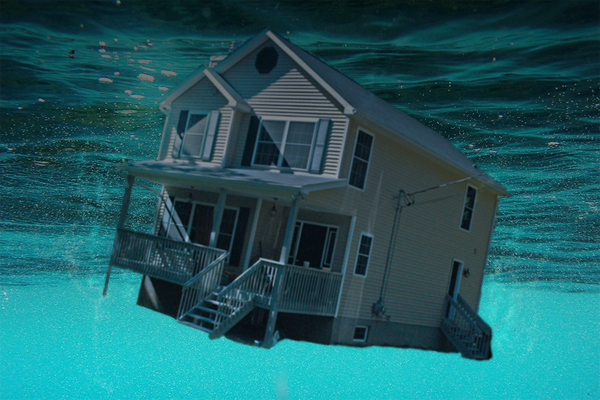 Short Sales are the "New Normal". Don't miss out on 20% of the market. These short sale clients will be calling you to buy their next home in 18 - 24months!
Contact Us
Definition of Short Sale
A short sale is when a homeowner is able to sell their home for less than what they owe their lenders for their mortgage. If banks never accepted short payoffs, then the homeowner would have no choice– they would either…
Never be able to sell their home 

Have to bring the cash difference to the table (typically tens of thousands of dollars), or, 

Walk away resulting in a foreclosure, which would devastate their credit

Millions of homeowners are behind on their mortgage due to job loss, loss of income, medical problems, death of a spouse, losing a business due to the economy, divorce, a bad loan they never really qualified for. Up to the recession and market crash of 2008, the only generally accepted option was foreclosure.
Solution: Short Sale. Get the lender to accept an amount below the mortgage payoff and waive the deficiency against the homeowner. In most cases, all closing costs are built into the deal where the lender pays the closing costs. Lenders generally demand fair market value for the property – which in a short sale is significantly below the mortgage balance.
What services are provided as part of the Short Sale Fee?
A crucial part of the Short Sale process is negotiating the terms. In order to provide the best possible result, we gather the relevant information from the seller, prepare a hardship package to submit to the bank, perform a preliminary title search on the property to determine what liens, mortgages, and taxes are due on the property if one has not already been done, and negotiate with the bank, and other lien holders, in an attempt to have them accept a lower payoff on the mortgage than is currently due. This potentially avoids the credit impact and economic ramifications of a foreclosure or bankruptcy. Most importantly, regular updates and status reports are provided to REALTORS®️ and homeowners as to the short sale process. Communication is everything and will never be compromised– we are a team in the short sale process.
Here are the services included:
Prequalification of the homeowner

Assembling compliant lender packages

Directly and immediately responding to negotiators' calls and emails

Immediately providing well-written market narratives and critical analyses proving price

Assurance that appraisers and bank BPO agents understand the subject property's challenges

Immediately providing additional documentation required by the lender

Keeping parties well-informed and in the deal

Documenting all tasks in detail for transaction-saving reference

Providing creative solutions to negotiators' demands such as promissory notes and cash contributions

Using 12 years of negotiations skills to ensure success

Provide a legal explanation of the approval letter(s) and the legal implications associated with the approvals.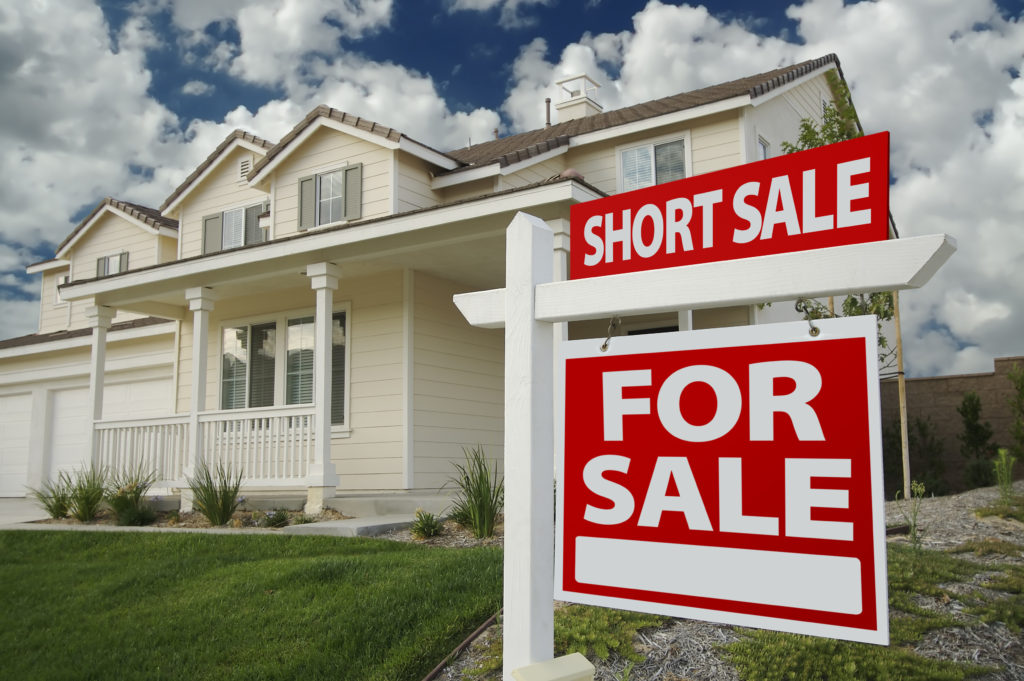 Why Allow the Kayser Short Sale Law Firm to Negotiate your Short Sale?
Let's face it – agents need to spend their time putting buyers and sellers together rather than figuring out how to bail someone out in a foreclosure. That's where we come in. For all real estate agents we offer two types of services:
1.) If you have a client that is facing a short sale situation, refer them over to us. We cooperate with all licensed REALTORS®️. We will handle the process from counseling the homeowner, preliminary assessment, gather and prepare the hardship package to submit to the lender, and negotiate the short sale with the lender to a successful closing. We collaborate with you in listing strategies to place the property in a short sale position.
2.) Many agents come across a situation where they have a short sale contract but don't know what to do next. If you have a contract in hand we also will negotiate the short sale on your behalf. Most states consider the negotiations of a short sale to be law practice. By working with Kayser, this allows you to concentrate on more sales instead of spending hours trying to get one short sale through. 
Kayser understands the short sale process and lender's language that can save you hours of time completing accurate paperwork. We have strong relationships with lenders that enable us to complete short sale packages tailored to that lender's specifications, and with our strong negotiation skills and up-to-date research of the short sale industry, we can make short sales that all parties are happy with.
What's the Difference Between a Short Sale & Foreclosure?