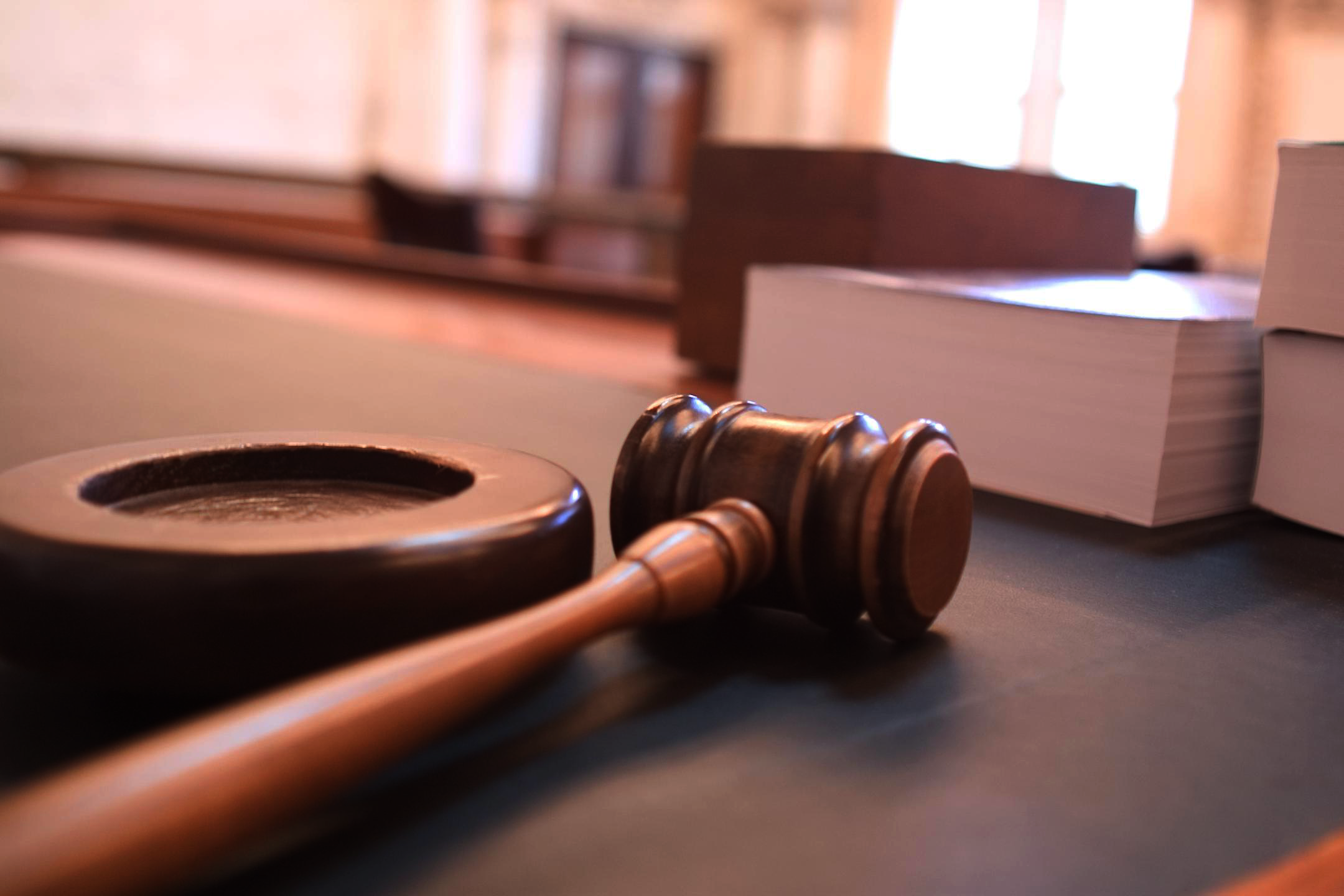 We have a 95% success rate on closings. We don't take a dime out of your commissions.
Contact Us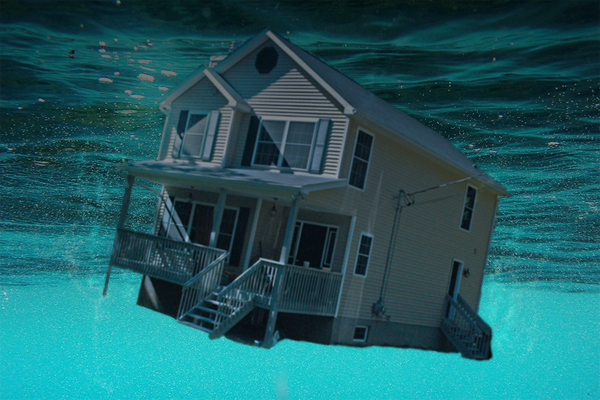 Short Sales are the "New Normal". Don't miss out on 20% of the market. These short sale clients will be calling you to buy their next home in 18 - 24months!
Contact Us
How long does the process take? 
In general from submittal of the short sale offer (not including the time it will take to get an offer after the property is listed) to bank approval (not including the 30 days or so it takes to close after approval) is usually 45-60 days.  It is case by case depending on who the lender is, if it is a GSE loan, mortgage insurance, number of mortgages, participation of the borrower/seller, the load at the loss mitigations dept at the lender.  Fixed timelines of milestones at the banks processing center.  The efficiency of the lender, investors such as Fannie Mae, Freddie Mac, VA, FHA.
The bank referred my property to foreclosure. Is it too late to do a short sale?
It is NOT too late! With a team of experienced professionals on your side, you can get a foreclosure sale canceled or postponed to allow time for short sale approval. Banks are generally able to recover more money in a short sale than a foreclosure sale, so the bank will often benefit in a short sale as well.
However, time is of the essence when the foreclosure process begins, so you must act quickly. A qualified attorney should be involved in the transaction immediately!