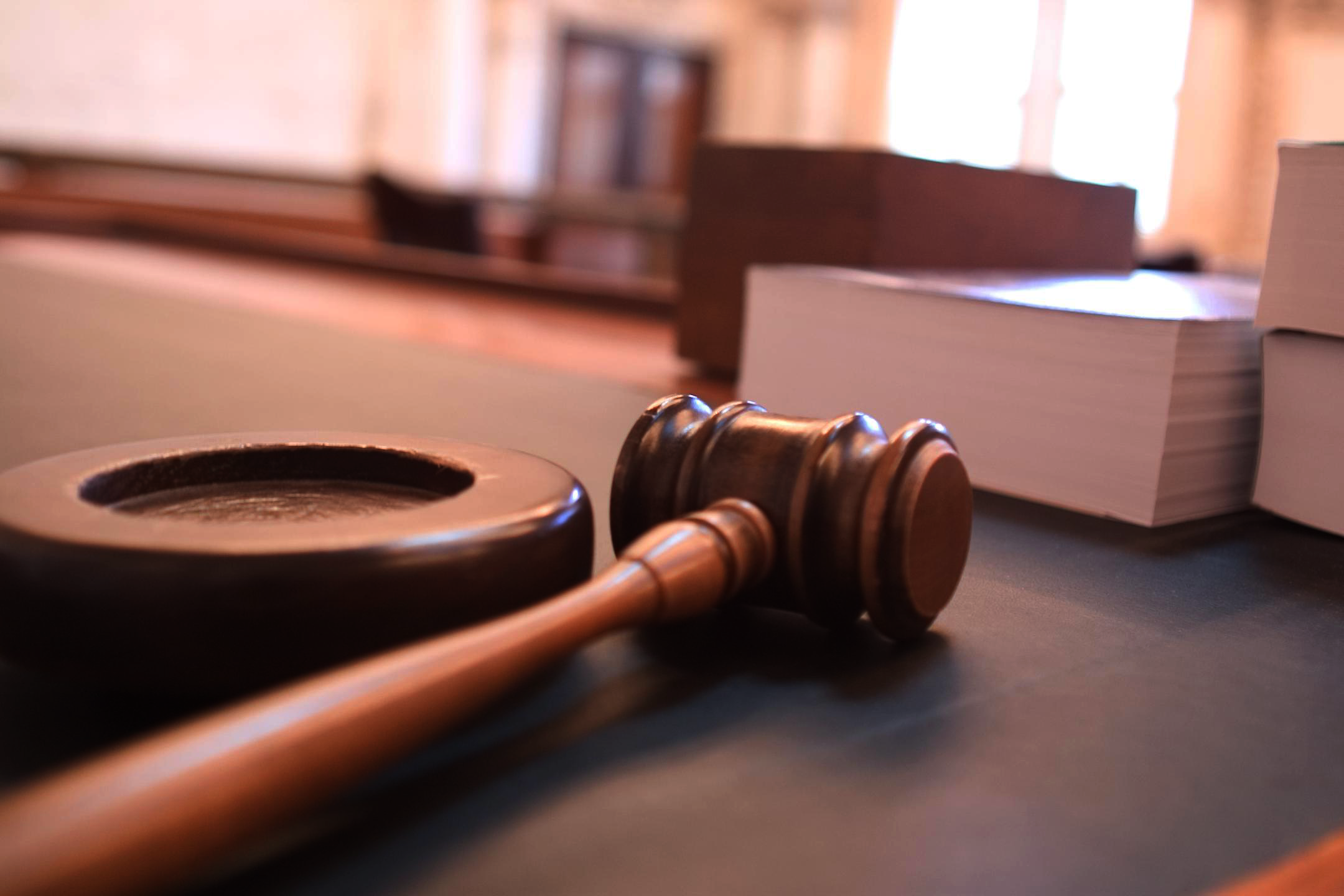 We have a 95% success rate on closings. We don't take a dime out of your commissions.
Contact Us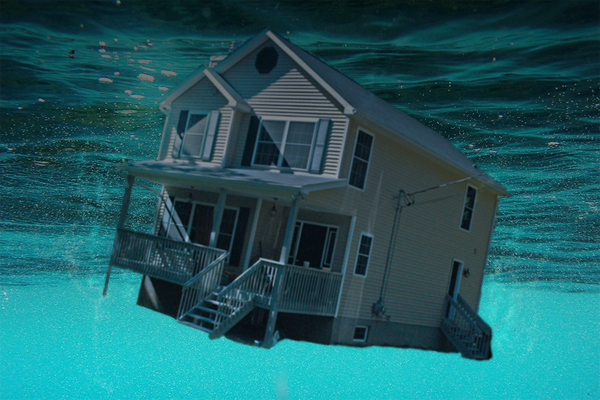 Short Sales are the "New Normal". Don't miss out on 20% of the market. These short sale clients will be calling you to buy their next home in 18 - 24months!
Contact Us
Our firm works closely with sellers, buyers, and real estate agents as well as title companies to facilitate, negotiate and finalize the short sale transaction. We also work with the seller and agent to obtain, process, and furnish short sale packages and other required information to the seller's lender(s).
Our firm currently has two locations: St.Louis and Chicago. Our state-of-the-art short sale negotiation processes have successfully negotiated with lenders on behalf of sellers and real estate agents for 8 years. Our top-flight team has the ability to STOP a Trustee Sale or Auction. Kayser's growing group of venture-focused attorneys and file managers have a 95% closing rate* and have the experience to negotiate the best terms for all parties including relocation fees and reduced liability for everyone. The firm covers the waterfront of legal competence: short sale negotiation, foreclosure prevention, and legal issues involving bankruptcy and foreclosure – among others. We provide you with the most experienced short sale professionals; individuals who have made it their focus to help you eliminate your mortgage debt as fast as possible and minimize any impact to your credit.
Did you know?
Short Sales are the "New Normal;" without a negotiator you're missing out on approx. 20% of the market.
We no longer have an Agent Fee Agreement. Our new fee models protect an agents commission.
You have a direct point of contact with the file manager assigned to you.
We protect your liability as every file is reviewed by one of our lawyers before closing.
*We have a 95% success rate on closing files.
We can work with Buyer Agents too!
Elizabeth has nearly 20 years of being a unique game changing versatile entrepreneurial attorney with a strong business background. Her focus has always been geared toward diverse areas of law. For the last 8 years she has put her emphasis in finance and real estate law, particularly short sale negotiations for real estate professionals and property owners.
Elizabeth owns and founded the Kayser Short Sale Law Center. The practice focuses on processing and negotiating real estate short sales for owners, advising on shortages and negotiating work-outs with realtors, property owners, lenders, title companies, and "closers". She uses her knowledge of Fannie Mae, Freddie Mac, FHA, VA, RESPA, and other regulations to conduct client intake and advise on qualifications for short sale programs such as HAFA and FHA's pre-foreclosure sale programs.
Concurrently with starting Kayser Short Sale Law Center, she was the owner and founder of Kayser & Associates where she concentrated on claims counsel for leading title insurance underwriters and policyholders, curing title defects, establishing clear chain of title, claims analysis, coverage opinion letters, and general real estate and finance litigation. Additionally, Elizabeth was formerly a partner in the law firm of Wilson & Kayser LLC. At this firm, her practice was focused on bankruptcy issues, debt negotiation, family law, workers comp, and personal injury.
Elizabeth is a frequent speaker. She regularly presents to groups of brokers and title companies in Missouri and Illinois on topics relating to the credit implications of short sale and foreclosures and simple explanations of the short sale process, among others. Elizabeth was admitted to the Missouri Bar in 1996 and the Illinois Bar in 1997. She was admitted into the U.S.E.D. Missouri and U.S.S.D. Illinois courts, U.S. Court of Federal Claims Bankruptcy, and the U.S. Court of Appeals 7th Circuit. Prior to attending Southern Illinois School of Law and graduating cum laude, she graduated with a double major in business management and marketing management from Southeast Missouri State.
Elizabeth is passionate about the Parkway School District, where she serves on the Government Relations Committee as well as the Project Parkway Steering Committee. She recently served as the chair for the $94 million tax bond campaign for propositions S for the District. Due to her interest in the environment she joined FCER, an environmental non-profit in Costa Rica as a board member and is a member of the Great Rivers Greenway Communications Brain Trust and Public Engagement Brain Trust. She is also a member of the SLAR, SCCAR and Missouri Lawyers Network.
She is an avid runner participating in numerous runs for charitable causes. As an outdoor enthusiast, she spends her spare time doing outdoor activities and experiencing new travel adventures. She currently resides in West St. Louis County.