Why Should You Use Kayser Short Sale & Law Firm?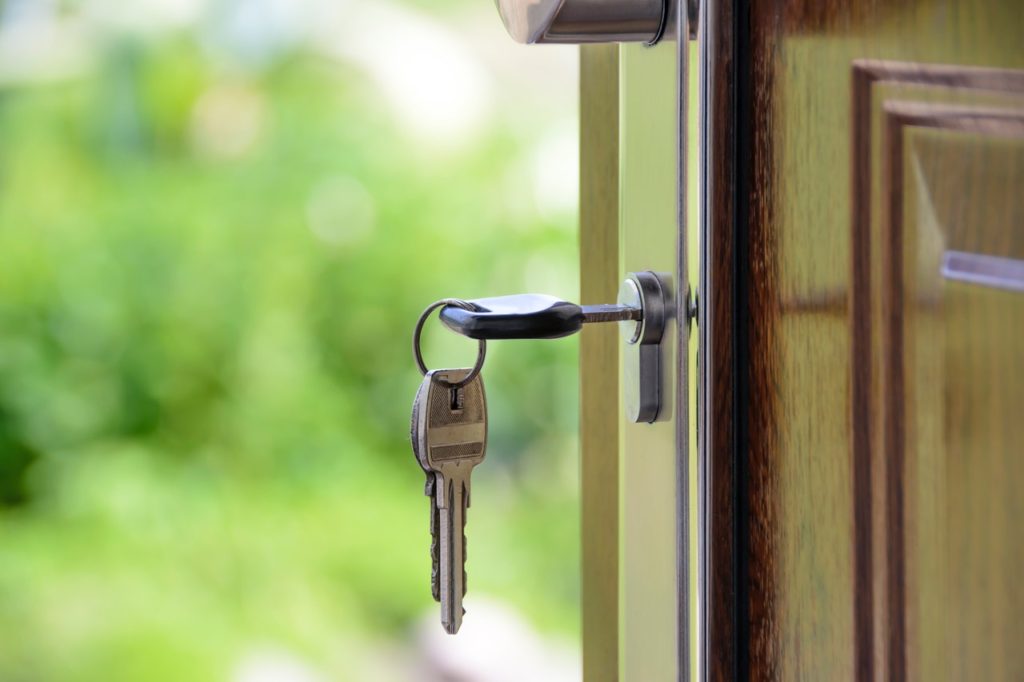 What if you can't pay your mortgage, and you can't just sell your house more than it's worth? You can try to escape your debt with a Short Sale. You put the house on the market and find a buyer willing to pay less than the mortgage amount.
But, it is very important to look for the right avenue to process Short Sale. Real Estate Agents should not negotiate Short Sale as it is inundated with legal issues, risks, deficiency issues, tax implications and more. They cannot navigate, negotiate, and advise you in a short sale without giving legal advice. This is why a qualified attorney should be involved in the transaction immediately.
Kayser Short Sales Law Center specializes in the representation of sellers in the legal short sale negotiations with the sale of your property. A law firm licensed in Missouri and Illinois with extensive success in facilitating short sale transactions, our firm specializes in working with lenders to obtain approval for the short sale in order to get the subject property sold. Here are the advantages why you should use Kayser Short Sale:
High Success Rate – We have a 95% success rate in negotiating Short Sales. Our short sale law firm accelerates the process to complete a short sale in many ways. If 80% of the listing agent's time is dealing with the bank and 20% is dealing with the marketing and selling of the property, which is backward for the agent. Kayser will take that 80% from the seller and place them in the best position to get their deals closed.
Seller Protection – We protect the legal interest of the seller and fiduciary duties to the seller. We do not split our interest between the buyer and the seller. We protect the seller throughout the entire process and do not abandon the seller when we have to pursue other options such as a DIL. Although you may still be responsible for the underlying debt.
Experienced Team ​- Our File Managers all have 12+ years of experience.
Proven System – ​We have a proven system and have influenced the short sale policies and procedures that govern the space today. ​We gather the relevant information from the seller, prepare a hardship package to submit to the bank, perform a preliminary title search on the property to determine what liens, mortgages, and taxes are due on the property if one has not already been done, and negotiate with the bank in an attempt to have them accept a lower payoff on the mortgage than is currently due…potentially avoiding the credit impact and economic ramifications of a foreclosure or bankruptcy. Most importantly, regular updates and status reports are provided to realtors and homeowners as to the short sale process.
Compliant & Communicative – Communication is everything and will never be compromised. We are compliant, communicative, and provide full disclosure on the settlement statement. Plus, no hidden fees and no hidden surprises at closing. We will be a team in the short sale process requiring a continuous flow of communication.
Direct Contacts​ – We have direct contacts with mortgage companies, HUD, and VA.
Short Sale is all we do ​- We are licensed and it's all we do. As a law firm, we are able to negotiate with companies that have a judgment against your property released (credit cards and other debts) in order for your home to sell.
Document Assistance​ – We assist you in obtaining a release of IRS & State Tax Liens against your home so that it can be sold.
Working for the Seller – ​We work for the seller– we do not wholesale the selling price at the expense of the seller to give the buyer a good deal because our model preserves the best and highest offer from the buyer.
Kayser sees a lot of last-minute business from agents who are involved in a short sale but find a foreclosure sale date looming and can't get it stopped. Dealing with banks to get a sale date stopped is not easy. It is not a quick phone call – it's calling day after day. This is one of the many areas where the team at Kayser excels. Kayser doesn't stop with the banks; they go right to the foreclosure attorneys here in St. Louis to get the job done. In sum, we use every tool they have and are tenacious at getting these foreclosures stopped.
For a FREE consultation about short sales, ​contact us.​